Parkinson's Class
Group Exercise Class

Come and join our Parkinson's Group Class. Run and supervised by qualified Exercise Physiologist, Rachel. The class incorporates a mix of cardiovascular, strength, balance and cognitive exercises, run in a safe and fun enrvironment.
Contact us to book a pre-screening and get started now.
Classes are just $10 per session and multi session packages are available.
WHAT IS EXERCISE PHYSIOLOGY?

Accredited exercise physiologists specialise in clinical exercise interventions for people with a broad range of issues. Those people may be at risk of developing, or have existing, medical conditions and injuries. The aims of exercise physiology interventions are to prevent or manage acute, sub-acute or chronic disease.
HOW CAN IT HELP YOU?
Research has proven that exercise, at the correct intensity and duration, does improve the quality and duration of life. Just as importantly, it decreases the incidence of chronic health conditions and obesity. Exercise Physiologists (EP's) are experts in designing clinical exercise and lifestyle interventios for a broad range of health conditions, injuries and concerns. We develop individually tailored exercise advice based on your specific needs, restrictions, goals and concerns.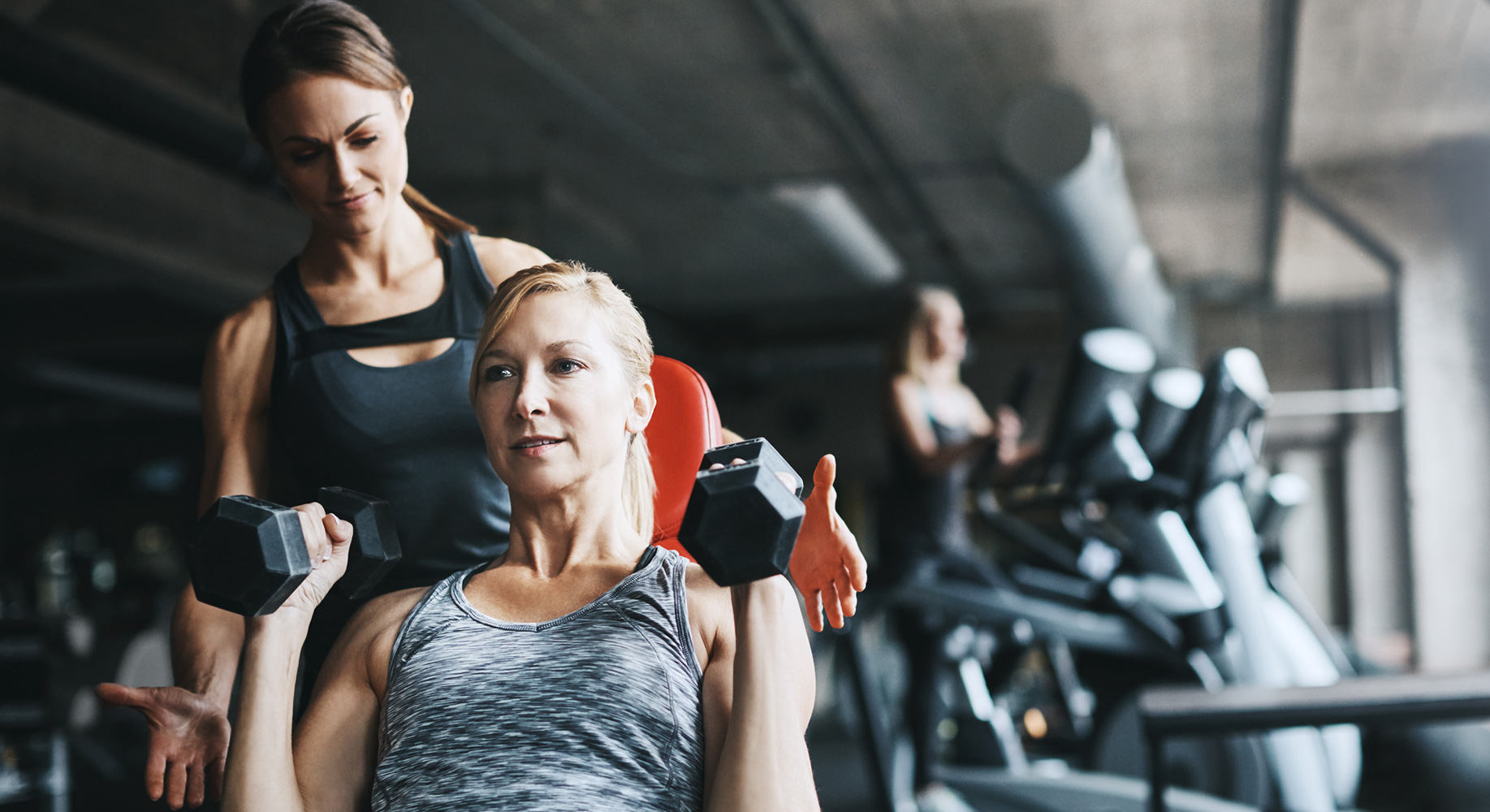 COMMONLY TREATED CONDITIONS
Back Pain
Heart Disease
Obesity
Asthma
Diabetes
Mental Health Conditions
Arthritis and Osteoporosis
Metabolic Disease
Neurological Diseases (Parkinson's)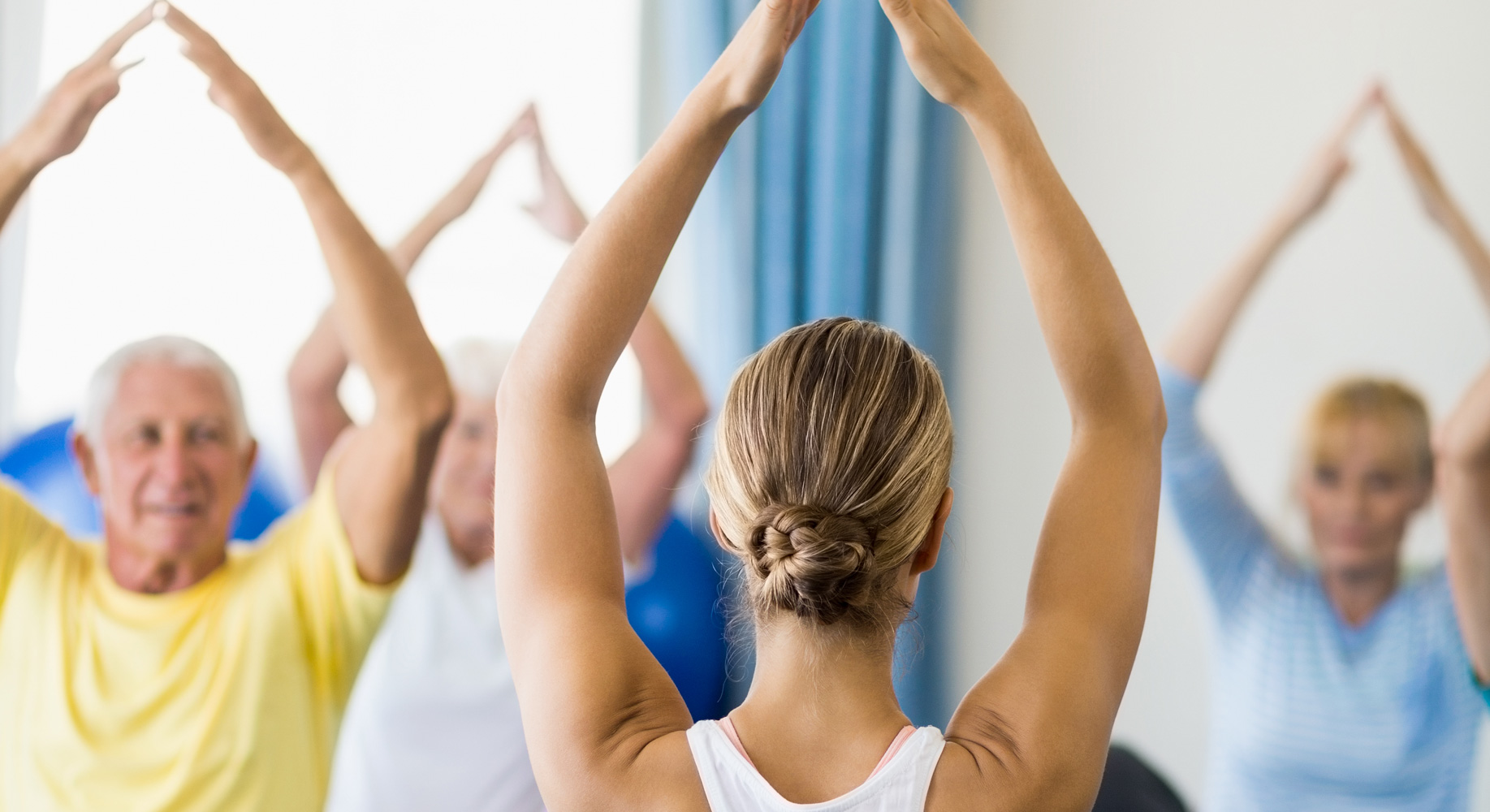 SESSIONS WE OFFER
Hydrotherapy
One on One Gym Sessions
Home Visits
Group Classes
Diabetes Classes
Pilates Classes
Falls Prevention
Parkinson's Class
HOW TO CONTACT US