ABOUT PENINSULA FITNESS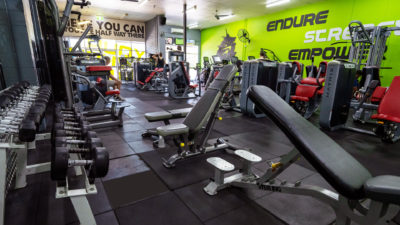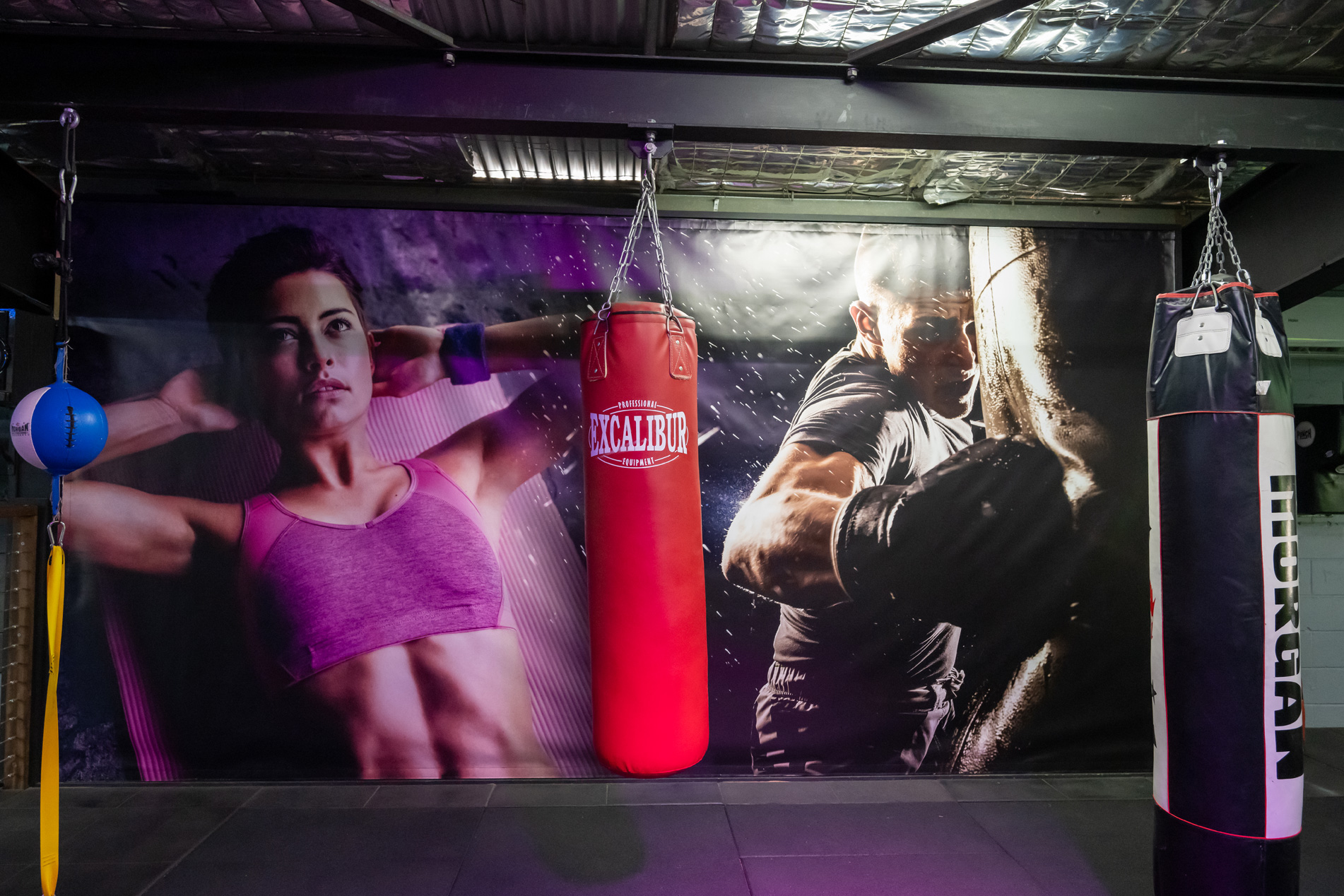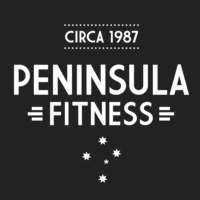 We are a family owned and managed 24 Hour Gym with 2 locations at Kippa-Ring & Margate on the Redcliffe Peninsula. Each of our gyms has an extensive range of cardio equipment, resistance machines, free weights, boxing and functional training equipment.
We pride ourselves on offering a welcoming environment for everyone, whether you are a regular gym goer or just starting out, we're confident you'll fit right in.
And although we have plenty of equipment, we also have plenty of space! Both our locations are bigger than the average 24/7 gym and parking is freely available.
We have been operating in Redcliffe since 1987 and continue to provide the best value for money gym on the Peninsula. Come in and check us out during our staffed hours and we'll show you around and set you up for a free trial before you commit to joining. We're sure you'll enjoy meeting your fitness goals with our friendly community of staff and members.
MEMBERSHIP OPTIONS
Let's get together

Are you aged 45 or over? If so you'll receive access to our FLEXI PLUS membership for the same price as a standard FLEXI. Enjoy the benefits of our Fitness on Demand program and exclusive training room for no extra cost.*
Don't see what you're looking for? We have a wide range of membership options to suit your needs, including 3 and 6 month plans.
Contact us for more information.
12 MONTHS PIF
Paid in Full Upfront
24/7 Unlimited Gym Access
2 Locations
Free Start up Consultation
Free WiFi
No Joining Fee
Once-off Access Card Fee $30
FLEXI PLUS
Fortnighly Payments
NO CONTRACT
24/7 Unlimited Gym Access
2 Locations
Use of exclusive Fitness on Demand Training Room
Mobile Classes APP
Use of Recovery massage Chair
Free Start up Consultation
Free WiFi
No Joining Fee
Once-off Access Card Fee $30
12 MONTH TERM
Fortnighly payments
12 Month Agreement
24/7 Unlimited Gym Access
2 Locations
Free Start up Consultation
Free WiFi
No Joining Fee
Once-off Access Card Fee $30
FLEXI
Fortnightly Payments
NO CONTRACT
24/7 Unlimited Gym Access
2 Locations
Free Start up Consultation
Free WiFi
No Joining Fee
Once-off Access Card Fee $30
WHAT OUR MEMBERS SAY ABOUT US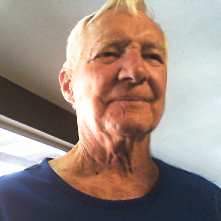 Peninsula Fitness has enabled me to reach my fitness and mental health goals
"I have been a member of the Peninsula Fitness Centre (Margate) for a number of years. My goal is to maintain a good level of fitness and mental health as I approach mature years. Peninsula Fitness has enabled me to reach those goals. Aerobic and anaerobic goals have been maintained through the wide range of equipment installed at the Centre. Courteous and helpful staff make gym attendance a pleasurable experience."

– Ken Waterfield, 83
from Redcliffe QLD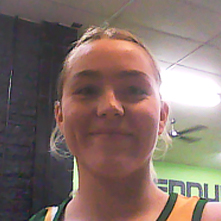 I look forward to walking through the doors every day and always feel amazing when I leave
"Very friendly and helpful team, in a safe and welcoming environment. I look forward to walking through the doors every day and always feel amazing when I leave. It has a great mix of equipment and is amazing value for money, has got to be the best gym facility in the area!"
– Brianna Wilson, 17
from Newport QLD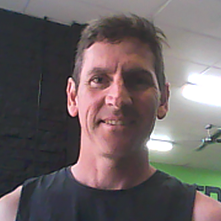 Their enthusiasm and approachability brings me to the club even on my less energetic days
"Locally owned and operated, Peninsula Fitness is all you need in a health club, for one heck of a good price. The owners have gone out of their way to improve equipment and infrastructure to make our workouts as comfortable as possible.
Their enthusiasm and approachability makes me feel like more than just another transaction and in turn brings me to the club even on my less energetic days. I look forward to staying fit, maintaining my fitness goals and most importantly having fun while enjoying the friendly atmosphere every time I walk into the club."
– Steven Williams, 48
from Kippa-Ring QLD