WHAT IS PERSONAL TRAINING?
A personal trainer is a fitness professional who assists people in reaching personal health and fitness goals, including weight loss, strength training, toning, muscle building and overall health.
They teach exercise form and technique, keep clients accountable to their exercise goals, and create customized workout plans based on the individual's specific health and fitness needs.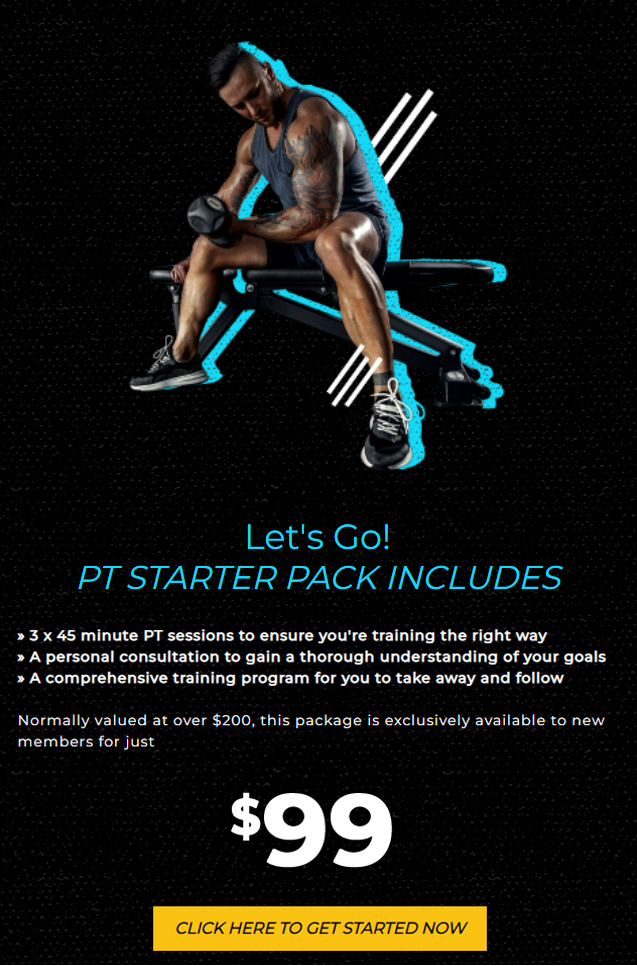 HOW CAN PERSONAL TRAINING HELP YOU?
If you're just starting out or you've been exercising consistently for several weeks or months and aren't reaching your goals (whether you are seeking to lose weight, improve your performance at a sport, or build strength), there are a number of ways a trainer might be able to help.
Create a new program: It's important you start your exercise program the right way to ensure you reach your goals faster and in a safe manner
Evaluate your current program: By looking at what you're already doing, a trainer can suggest ways to change or tweak your workouts to make them more efficient and effective.
Examine your goals: A trainer can help you figure out if your goals are realistic.
Help you stay motivated: Knowing you have an appointment with a pro can help you maintain motivation to exercise.
Push you a little harder: People often don't see results because they're not working as hard as they could. It's easy to slack off when you're by yourself, but having someone to challenge you (and cheer you on) can make a difference.
Hold you accountable: A trainer can help you set weekly goals, then check in on a regular basis to see how you're doing.
Teach you: Whether you want to learn how to lift weights properly or how to do a new exercise, a trainer is a wealth of knowledge. For example, you might think you need to focus on cardio to lose weight, but you need strength training and core training.
CONTACT ME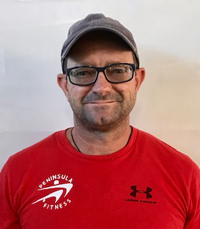 Paul Jooste
Personal Trainer
Certificate III & IV in Fitness & Performance
Nutrition Coach
0424 249227
tusk_pt
As a coach I take pride in providing a professional comprehensive service and approach to educating clients in lifestyle, nutrition, health and fitness. I am very passionate to help you achieve life changing, sustainable, long term and result driven goals. Whether it's to improve fitness, lose or gain weight, body transformation, building muscle, increase mental health and general wellbeing. I am committed to looking after you- body and mind- tailored to your needs. Premium personal training & performance nutrition coaching: Invest in your health today.
You can do it!