OCTOBER IS SENIORS MONTH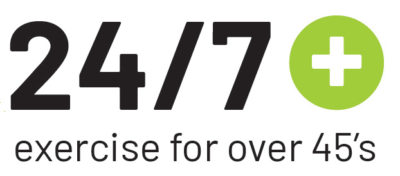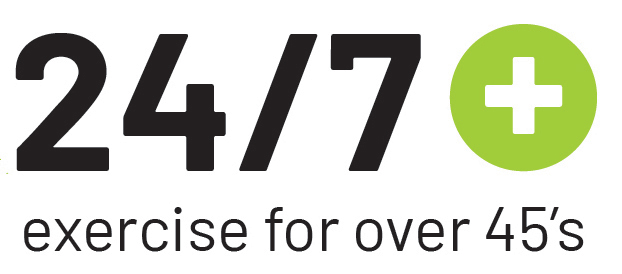 At Peninsula Fitness we value our Senior members and to demonstrate our appreciation we are hosting a series of events and activities all FREE of charge if you are over 45. And you don't even have to be a Peninsula Fitness member. Come along and enjoy free Yoga, a workout in one of our 2 gyms or a casual walk along Margate Parade.
Check out our timetable and further information below. You don't need to register, just turn up on the day and enjoy!
SCHEDULE OF ACTIVITES AND EVENTS

Join us at any of these events Free of charge, and you don't have to be a member of Peninsula Fitness. If you're over 45 you are welcome!
EVENT
LOCATION
DATE
TIME

Walk and Talk

A low intensity 4km walk along Margate Parade hosted by Peninsula Fitness.
Enjoy some outdoor exercise in a small group setting.
We'll finish with a coffee or tea at our favourite local coffee shop if you
wish to continue the morning with us.

Meet at:
Peninsula Fitness Margate
34 Baynes St.
Opposite Margate Village
Thu 7th &
Thu 21 Oct
9am

Gym Open Day

Come along and enjoy the use of our facilities at no cost.
We have a huge range of equipment including treadmills,
resistance weight machines, functional training areas and much more.
Anyone over 45 is welcome.

Peninsula Fitness Margate
& Kippa-Ring.
34 Baynes St or 228 Anzac Ave
Thu 14th &
Sat 30 Oct
9am to 4pm

Yoga in the Park

Join fully certified Yoga instructor Kym Smith for a relaxing low intensity
45 minute class to develop greater balance, strength and flexibility.
We have a limited number of mats available for those who don't have one.

Sutton's Beach
Meet on the grass area
outside Sutton's Beach Pavillion.

CHANGED TO KIPPA-RING GYM
FOR 15OCT DUE TO WEATHER

Fri 15th &
Wed 27th Oct
9am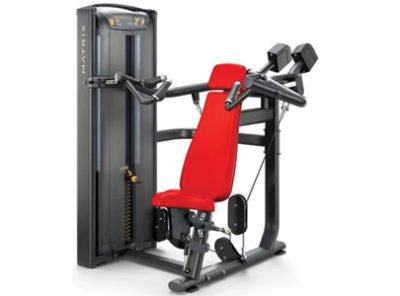 User friendly equipment
Choosing the right equipment for seniors is crucial in avoiding the risk of injury. However, different people have different needs, and the right equipment depends on personal preferences. We have a large range of resistance machines perfect for low impact weight training, along with a wide range of cardio equipment such as recumbent and upright bikes, elliptical cross trainers, rowing machines and much more.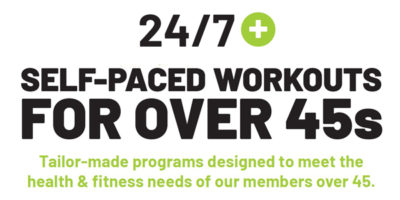 Exclusive programs for you
We have trainers specialising in exercise for mature age participants who will design a program specific to your needs. There's no additonal cost for your initial program and you can also select from a range of self paced workouts available at anytime in our gyms just to keep your exercise regime fresh and excting.  You can also learn how to get the most out of our functional training equipment with a free Functional Training Instruction session. When you become a member of Peninsula Fitness we include all this for you.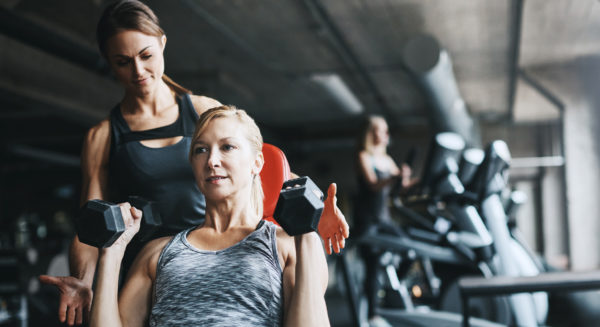 Working with over 45's
Most of our team are themselves over 45 and understand the very specific exercise needs of this age range. It's extremely important to ensure you exercise in a sustainable and safe manner and avoid injury. There are many exercises perfect for older people and members of our team have undertaken specialised training in this area to guide our members in the right direction.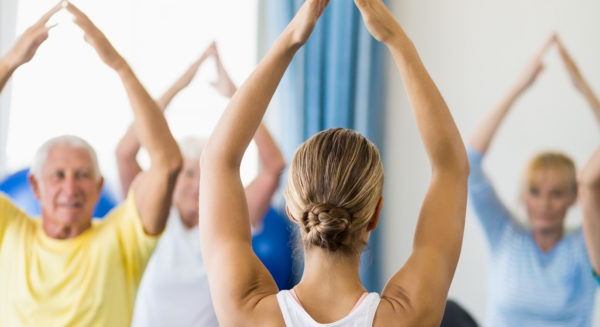 Small group classes
Working out with others in a small group setting is a great way to stay motivated and have fun exercising. We have a range of classes designed exclusively for over 45's including Yoga, Functional Training, Stength & Stretch and more. Our team have undertaken specialised training for working with older participants and make sure our classes are appropriate for this age range as well as being fun and sociable.
HOW TO GET INVOLVED

24/7+ is a program exclusively designed for over 45's with our goal to increase gym membership and exercise participation rates of older Australians.  We provide everything you need to either get started or continue on your exercise journey whilst having fun and seeing the results of your efforts. Our equipment is easy and safe to use, we provide an initial training program for you to follow and we have many existing members over the age of 45. Most of our staff are also in the same age range. There is no additional cost to our great value membership plans at Peninsula Fitness to enjoy the benefits of 24/7+.
Contact our club owner Leyre Farrar for more information and how you can get started. info@peninsulafitness.com.au or 0410 601641.
We offer a free trial period,  so come along and find out if 24/7+ is for you.

The Queensland Government in conjunction with Health and Wellbeing Queensland provided a grant to Your Travel & Cruise Pty Ltd for the Peninsula Fitness 24/7+ Project to enable Queenslanders to participate in sport and recreation activities.