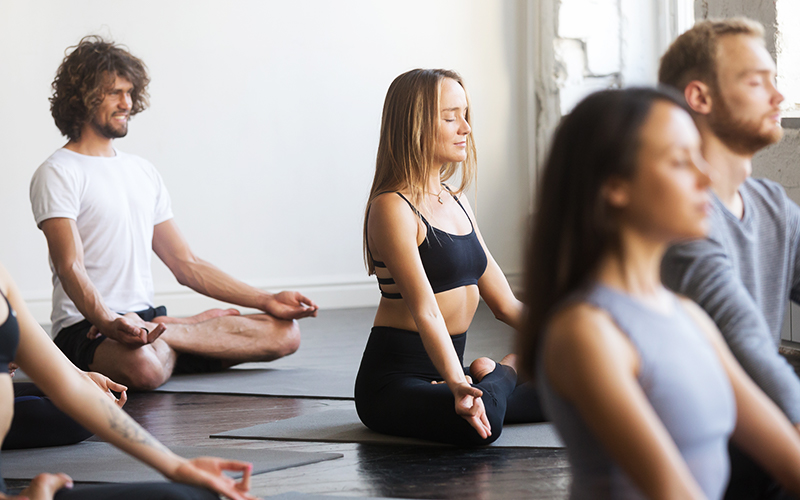 Yoga Class
Cost per class: $10 for members, $15 for non-members
Location: Peninsula Fitness, Kippa-Ring
Time & Date: Saturday mornings 8:00am – 8:45am from 5th June to 24th July 2021
This is a beautiful class that combines breath and movement together, inviting ease and flow into our life! It brings a variety of asanas onto the mat, allowing you to deepen your practice by developing greater balance, strength and flexibility. This class will help to spark the inner light in each and every one of us, allowing ourselves to walk through life with grace, confidence and presence. Low to Medium Intensity.
Non-members welcome! Just $15 per class + Gym Pass included for the whole day.
Secure your spot in this class through the form below!
Register for Yoga Class