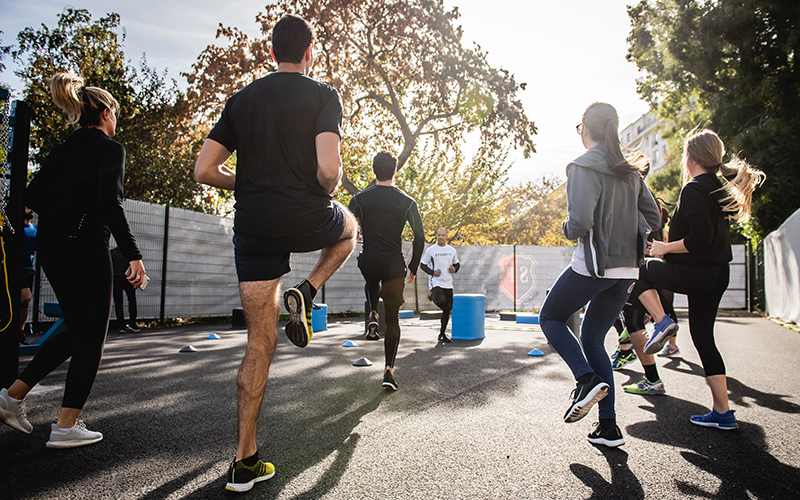 Boot Camp
Cost per class: $10 for members, $15 for non-members
Location: Peninsula Fitness, Margate
Time & Date: Wednesday nights 6:00pm – 6:30pm from 2nd June to 21st July 2021
Join Master Trainer Nick for some old school Boot Camp training focusing on explosive power, agility and team work. These workouts are based around military training mixed with a little bit of sports techniques to give you a full body workout that you will never forget.
Non-members welcome! Just $15 per class + Gym Pass included for the whole day.
Secure your spot in this class through the form below!
Register for Boot Camp